Irrigation System, Installation & Repairs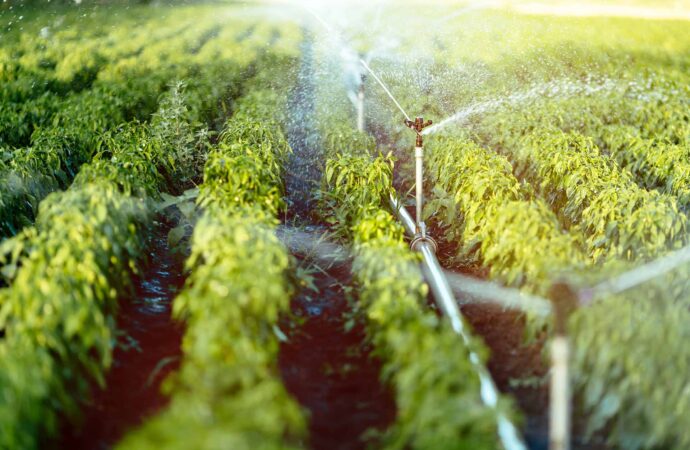 Most people think they need to water their trees, plants, and all the vegetation they have by themselves. Well, if you do not have a system installed that can do that for you, of course, you have to do it yourself. However, it would be 100 times better if you decide to install something like an irrigation system.
Taking care of plants and anything like vegetation is a lot of work if you don't have an irrigation system. Maybe more than harder, the fact that you will spend a lot of water in the process is something you should prevent at all costs.
That being said, I know you are not saving water at all by watering your plants, vegetation, etc., with a hose instead of using something that economizes water.
Most people believe and I am sure you do as well, that an irrigation system is only for people with a huge property, but you can also have one even if it is only for your outdoors, it doesn't matter if it is small.
The key is to find a system that is small and fits perfectly your space so you can be able to relax, waste less water and let the trees and everything else is watered every single day without moving a finger.
Now, if you decided to have an irrigation system because of what I said, prepare yourself. Having one is not hard, but it isn't something you can deal by yourself if you keep in mind that installing it correctly is very important. Therefore, if you are thinking about installing one, make sure to employ a professional who can do it for you.
Carrollton Landscape Designs & Outdoor Living Areas is a top company that offers many professionals who can install the perfect irrigation system for you. If you already have one, we can also repair it without hesitation.
You always have to find the best services and professionals while keeping in mind the price of the service. You want the best results, but don't pay too much money for them when you can find companies that offer you the same for much less, like us for example.
Make sure to call us, email us or even visit our offices. We are here for you for whatever you need and all you have to do is to contact us and request for out services.
The company will give you a free quotation for each service upon request.
There are so many areas or regions where we offer these services with most of them being cities. However, if you need any of these services, you need to contact us. The list below comprises the areas where we offer these services.
Feel free to place your order and receive your free quotation now!