Cabanas Design & Installation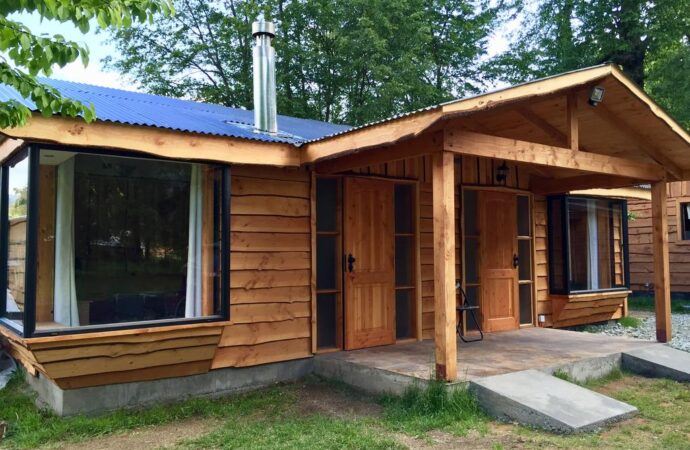 I've met many people who bought a house or property and had a hard time trying to figure out what they wanted to do with their outdoor areas.
I understand the struggle. Believe it or not, it's never easy to deal with an outdoor area and the reason is that you have many options. Of course, this seems like an advantage and something you would say it's good. However, the more options you have, the harder is to pick only a few ones or maybe just one.
It's like when you're in a bakery and you are trying to decide which cake you want more, chocolate or maybe strawberry, you don't know. Imagine having to decide which material, feature, and color you want for each one of the elements you will add, well, deciding which cake you want seems a lot easier, right?
Now, if you want a recommendation, you should decide or think about what do you want by thinking about your needs and preferences. If you like to spend time outdoors, for example, despite if it is cold or hot, you definitely need a cabana.
Most people think that cabanas aren't a feature or something you can install, instead, they think is something you can have if you're on a mountain or maybe as your main property. Well, that's incorrect.
You can also have one on your property if you take your time to design it and of course, install it. You can't have a huge cabana if you don't have space. Therefore, a smaller one will always be the best option.
That being said, you can't install nor design a cabana on your own. It is a lot of work and believes me, you don't want to deal with it on your own. The best thing you can always do when dealing with outdoor features or areas, in general, is to employ a professional that can help you with everything you need.
Carrollton Landscape Designs & Outdoor Living Areas have the best professionals in the city. You can contact us and we will make sure to deliver the best results all the time.
Our professionals are well trained and equipped, so you can expect the best results all the time. Just make sure to let us know your preferences to keep them in mind while designing and installing the cabana for you.
Call us, send us an email and feel free to visit our offices.
The company will give you a free quotation for each service upon request.
There are so many areas or regions where we offer these services with most of them being cities. However, if you need any of these services, you need to contact us. The list below comprises the areas where we offer these services.
Feel free to place your order and receive your free quotation now!